Health, Safety & Compliance
Comprehensive Safety Programs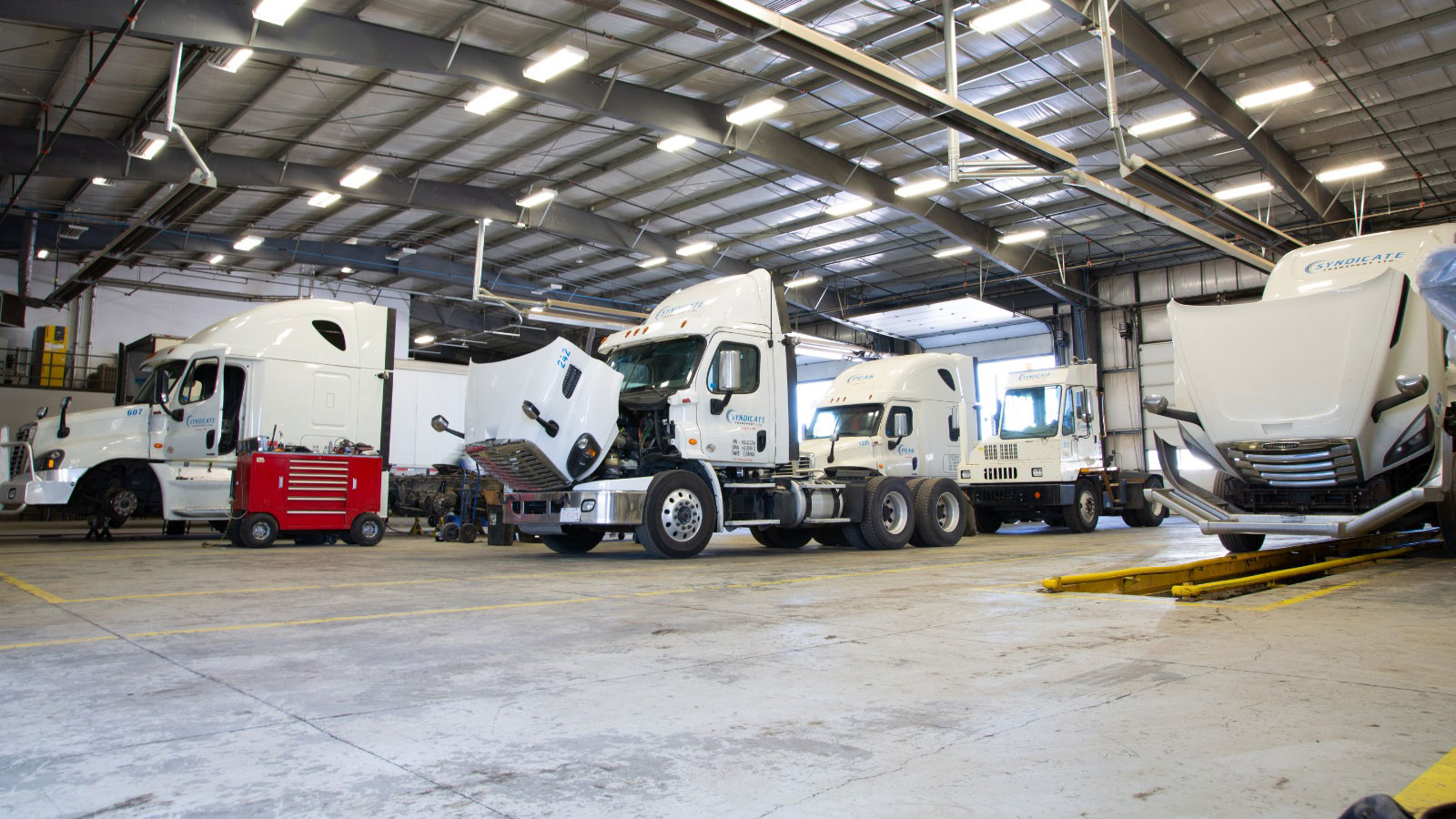 As an asset-based carrier, we are able to maintain a high level of quality over our fleets and safety standards. We know there are no shortcuts to safety and take the necessary time to align all contractors, new hires and staff on industry best practices. Daily debriefs, weekly management meetings, and continuous monitoring of driver performance are how we ensure safety starts before any work does.
Our dedicated safety department and comprehensive safety program are the driving force behind our success at Syndicate Transport.
Syndicate Transport is proud to be COR certified for workplace safety.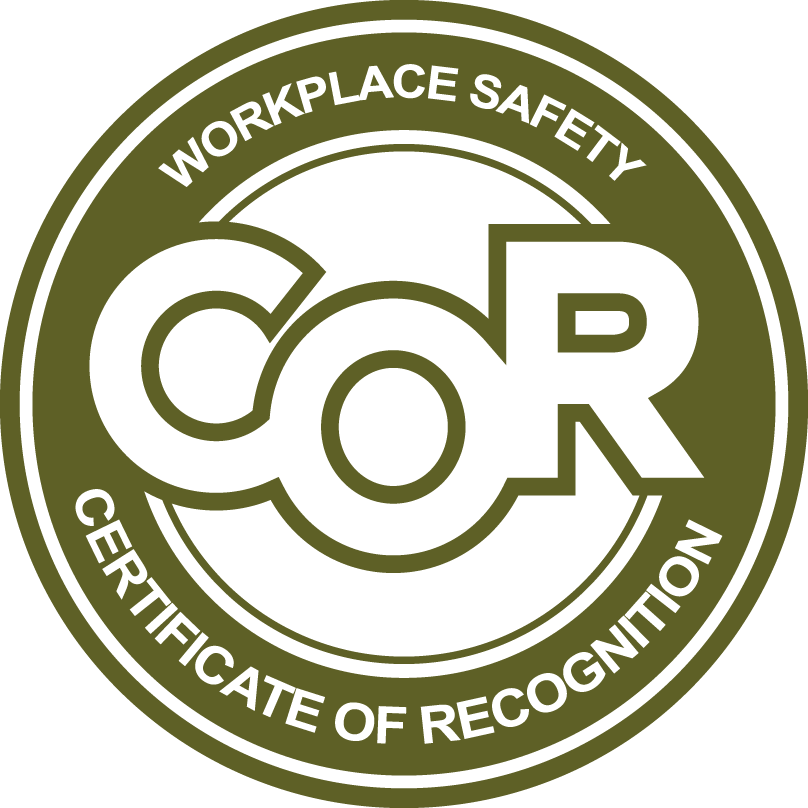 Integrating the Latest
Technology and AI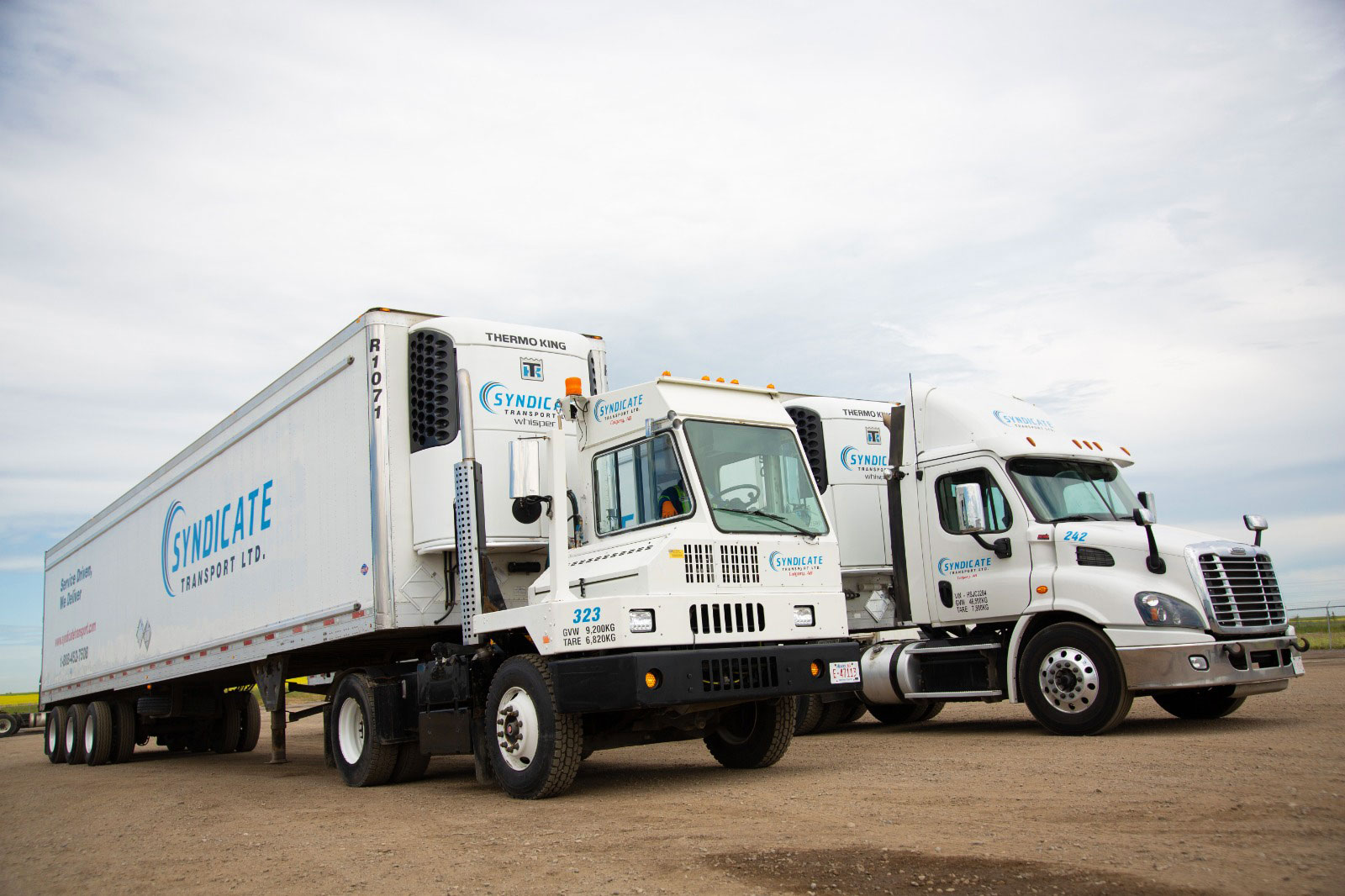 Syndicate Transport Ltd. keeps our team safe and accountable through the preventative end to end IoT (Internet of Things) solutions. By integrating the latest advancements in technology and artificial intelligence (AI), our team has unprecedented visibility into the prevention of accidents.
The data we collect provides us with the opportunity to reward our drivers who exemplify road safety excellence and improve our processes to operate safely, on time, every time.